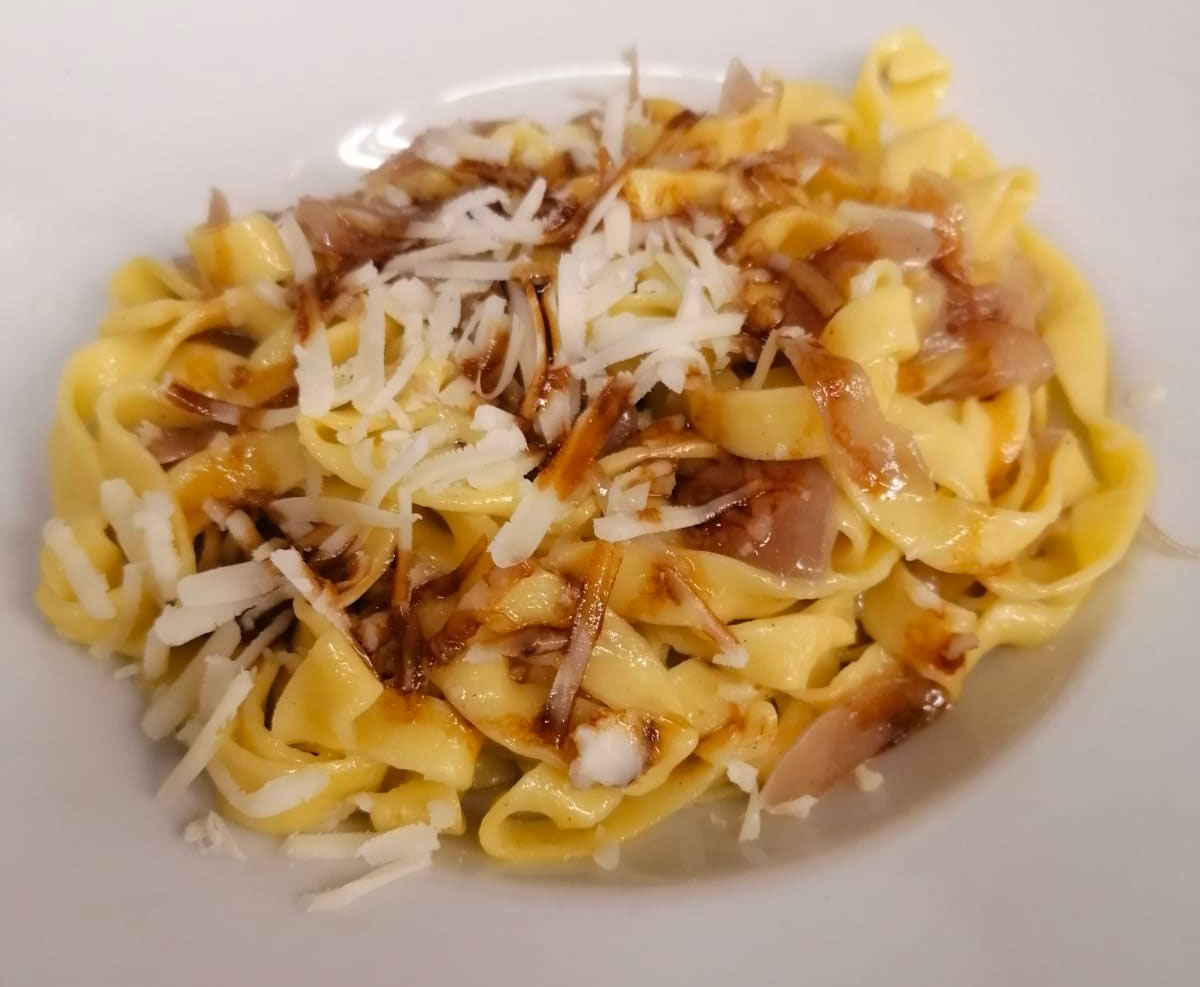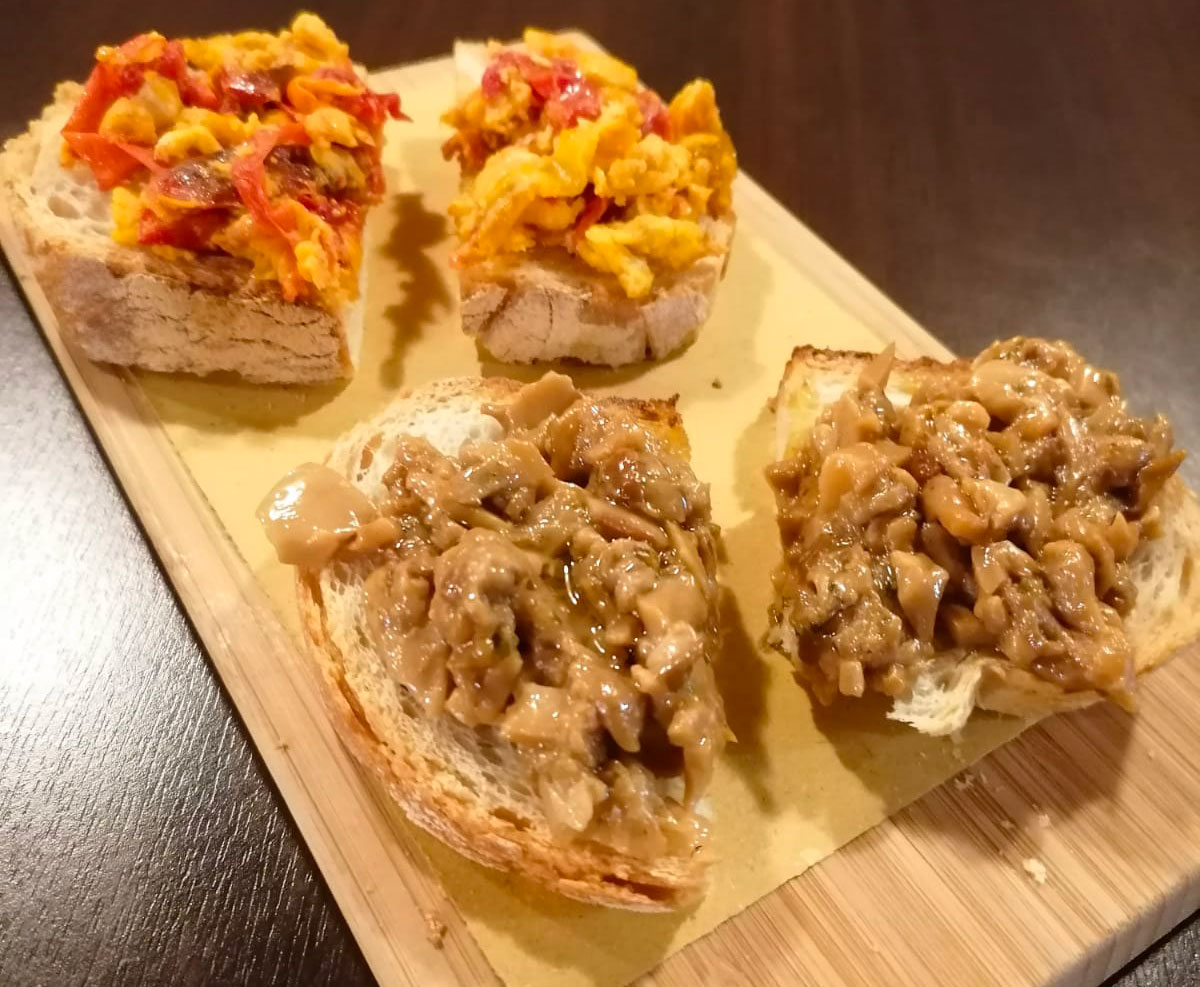 Service 2,5€ / Water 2€ / Coffee 2€ / Soft drinks 3,5€
Prices may vary as the cost of raw materials changes.
Some dishes may not be available due to unavailability/seasonality of the ingredients.
Some products may have been blast chilled and frozen to maintain their freshness and flavor integrity.
Allergens: our kitchen is small so we cannot guarantee that the dishes cannot be contaminated, even if slightly, by allergens. These are: gluten, shellfish, eggs, fish, peanuts, soy, milk, nuts, celery, mustard, sesame seeds, sulfur dioxide and sulphites over 10 mg / kg or ml / l, lupine, molluscs. If you are allergic or intolerant to one or more ingredients, or simply do not like something, ask our staff. The book of allergens and ingredients is at your disposal for consultation. Thank you!